Think Premium,

Buy Premium
Our experienced craftsmanship, paired with the passion to provide premium quality carbon fiber products, allow us to provide the service you seek to create the ultimate look and feel for your car. With our talented and experienced craftsmen, we aim to only deliver value and exceptional services to you.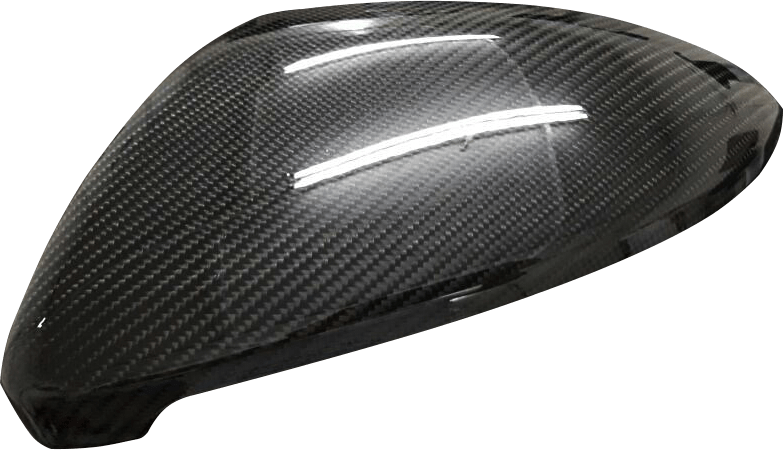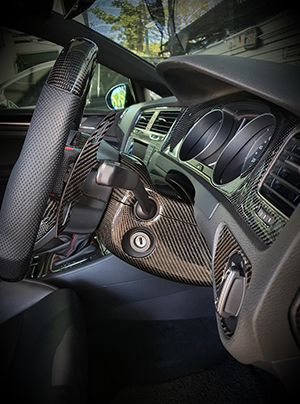 Carbon Fiber Products
We offer a wide spectrum of superior quality, perfectly-crafted carbon fiber products for your car. Our products range from dash kits, door kits, roof kits, exterior styling, engine components to lifestyle goodies! These products are exactly what you need to customize and enhance your car into a luxurious unique masterpiece on wheels.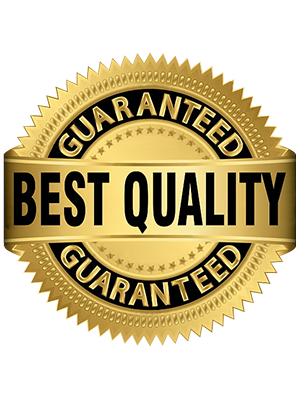 Premium Quality
Using top class 3K fabric made in Japan and a special coating formula, we are able to provide the highest quality of carbon fiber fabricated products. At Premium DeutschCarbon, we guarantee that only the highest quality of our products being sold to represents our craftsmanship.
Why Customers Choose


Premium DeutschCarbon?
Top-notched Premium Quality
After 3 years of extensive R&D on the composites of materials and mastering the techniques of crafting a flawless product, we are able to provide the highest grade of perfection in terms of our carbon fiber solutions.
Bespoke Carbon Fiber Products
Our customers are welcome to customize all our products should you have the need to cater for your own needs and preferences.
Hand Crafted Workmanship
Our highly trained, professional and experienced craftsmen ensure the finished product is of the highest quality.
One Stop Carbon Fiber Provider
We offer standard accessories up to custom-made signature wraps
High Quality Standards
Our quality control process ensures our products are of the highest quality before we ship it to our customers.
Excellent Customer Service
We value our all our customers and we go the extra mile to ensure your satisfaction.